Welcome to
Bene - Italian kitchen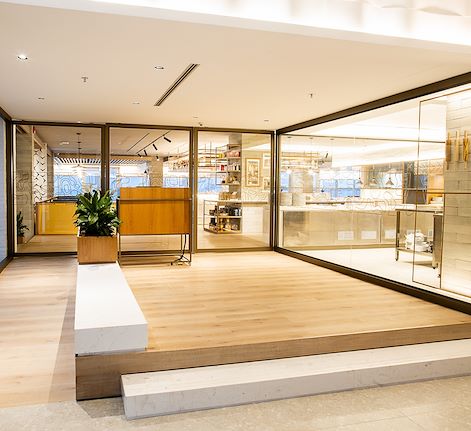 Mama mia! Authentically Italian, Bene is a light-hearted, upbeat and fun-filled modern Italian trattoria that the whole family will take pleasure in. Warm and welcoming, the intensely aromatic aromas emanating from the open wood fire oven encourage one to enter, relax and enjoy. Share a pizza, pasta dish, antipasti or a grilled meat as you soak in the jovial ambience around you.
Opening Hours
Breakfast: Everyday, from 06AM to 11AM
Dinner: Everyday, from 6:30PM to 11PM

Parking available

Would you like to receive our best offers and promotions? Send an email to RIOSIBene@marriott.com and wait for news and more information.